Join the leading conference on translational stem cell research
The NYSCF Conference will return to The Rockefeller University on October 23–24, 2023. Download our overview and contact a member of our team to secure a package that aligns with your sponsorship goals.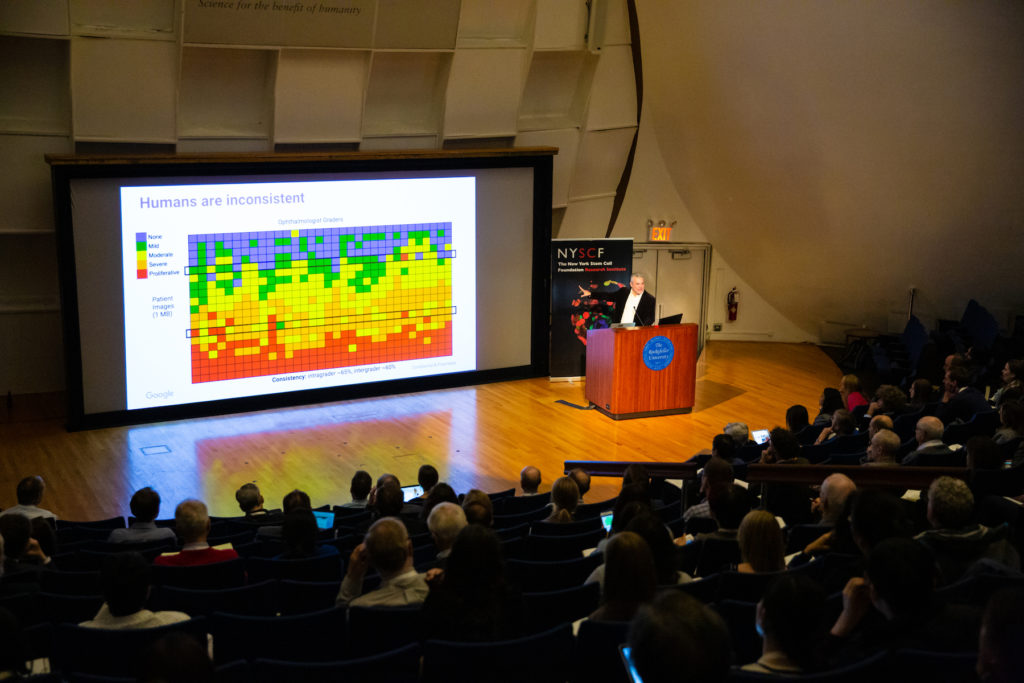 Industry Spotlight Presentations: Present the latest from your company during our one-track conference. We have a dedicated session for industry leaders to share their work with our 500+ attendees.
Brand Recognition: The NYSCF Conference has a global reach that will give your company broad visibility with the stem cell community.
Lead Generation: With the top scientists in the stem cell field in attendance, you will gain premium exposure to the decision-makers across an array of disciplines.
Contact Details:
conference@nyscf.org
646-213-3728
The Tri-Institutional Stem Cell Initiative