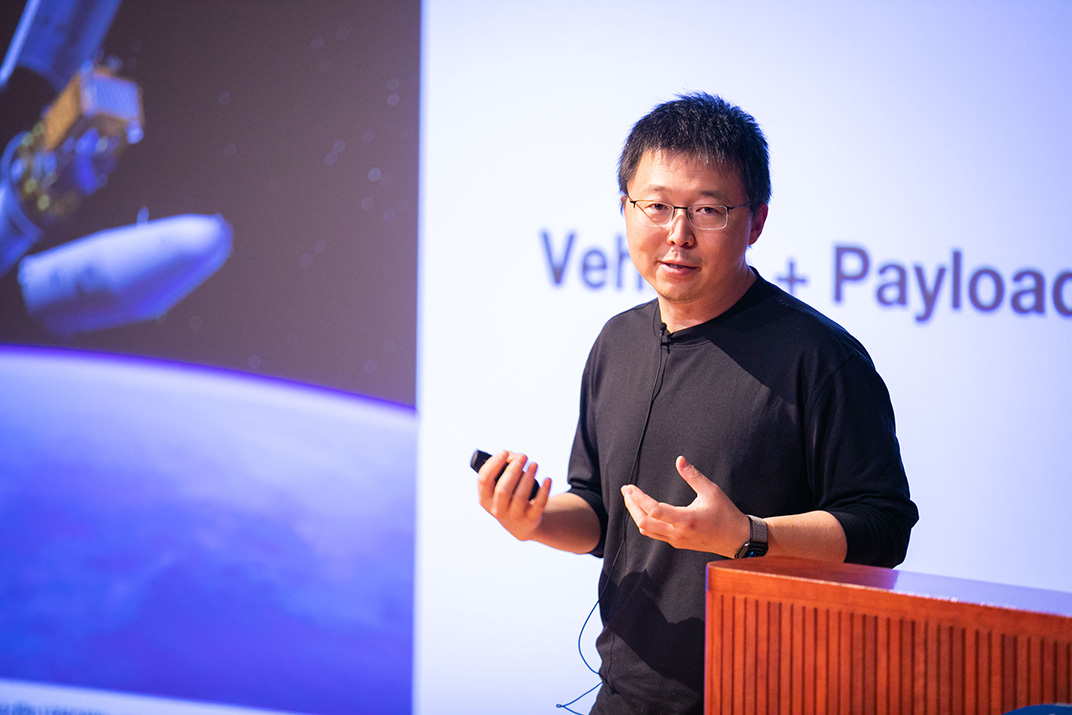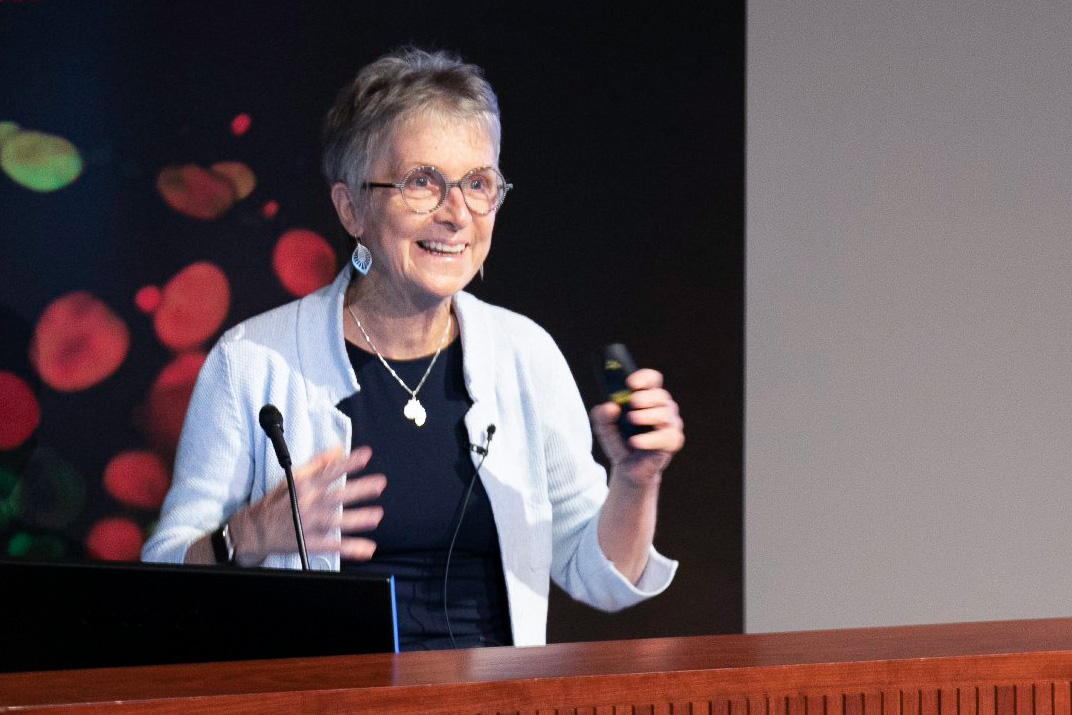 About The NYSCF Conference
The NYSCF Conference is the premier translational stem cell research conference. Held annually for the past 17 years, it has brought together world-leading experts from various disciplines across biomedicine and biotechnology to present the latest cutting-edge stem cell science.
From organoids to neurodegeneration to cell therapies, hearing about field-changing breakthroughs left 78% of NYSCF Conference participants with new ideas for their own research.
With 500+ attendees from academia, industry, government, non-profits, and patient groups, and 85+ presentations all in the same space, the program is digestible and the leaders are accessible.
With >9 hours of networking among world-renowned, multi-disciplinary scientists, >25% of in-person attendees established new collaborations at the conference.
What do stem cell leaders say about The NYSCF Conference?
What struck me is the mix of people… it feels like a real community.
Hans Clevers, MD, PhD
Hubrecht Institute
One of the strongest stem cell meetings I have ever attended.
Gordana Vunjak-Novakovic, PhD
Columbia University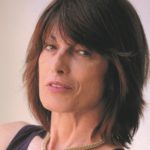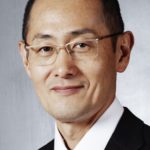 NYSCF is my role model. By attending this conference, I'm learning a lot.
Shinya Yamanaka, MD, PhD
Nobel Laureate, Kyoto University
[The NYSCF Conference] brings together so many people from different disciplines.
Tracy Young-Pearse, PhD
Brigham and Women's Hospital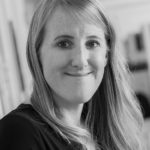 It just has this energy, this excitement. You can see it in everyone's eyes. The speakers are the top-notch in their field.
Joseph Wu, MD, PhD
Stanford University